An Accredited Calibration Laboratory
You Can Count On
We've been a full service calibration lab since 1984. We are committed to providing a accurate, independent, and unbiased certifications of precision measuring instruments. You can also trust us to deliver calibration services customized to your needs. Come visit us at our new location in Carol Stream, Illinois.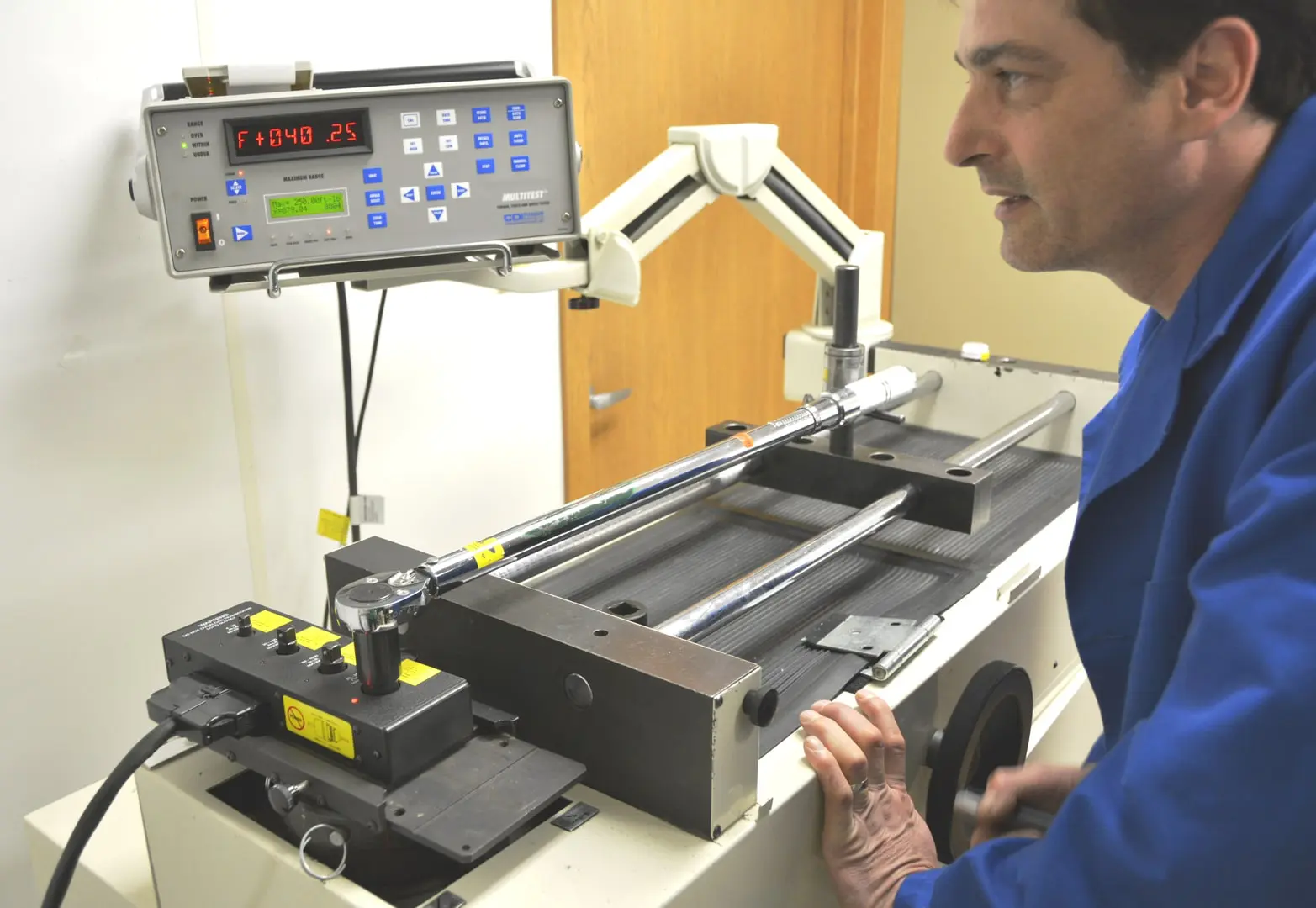 About Our Certification
We hold accreditations to ISO/IEC 17025:2017 and ANSI/NCSL Z540-1-1994 (R2002) for calibration through ANAB. We provide services in the field of calibration at the highest standards.
Client-Centered Solutions
At Nationwide Gage Calibration, Inc., we always put your satisfaction at the center of everything we do. All of our employees are highly trained to ensure that you receive only the best service.
More About Gauge Calibration
We strive to provide solutions for all your calibration and asset management needs. Explore our website to find out about our full range of services.